Inspired by Nature
ABOUT AMY CAPRON BARROW
PLA, ASLA
Amy Barrow is a Colorado and Utah licensed landscape architect and general outdoor adventurer. Originally from Upstate New York, Amy received a degree in Landscape Architecture from Cornell University and promptly moved west. She began her career in the Roaring Fork Valley with Design Workshop, participating in the 1995 Basalt Master Plan. She continued her community planning work with projects such as the Guapilo Master Plan in Bolivia, Two Creeks Base area for the Aspen Skiing Company, Yellowbrick Park in Aspen, and numerous residential properties.   Working with Greg Mozian and Associates for almost fifteen years, Amy focused on resort planning, park design and residential work both large and small.
She has been involved in the community since her arrival to the valley, volunteering with English as a Second Language and the Aspen Food and Wine Classic, and has been deeply involved with Roaring Fork Outdoor Volunteers for over 10 years, serving on various committees, and positions on the board, including president for 6. She is an alumnus of the Our Community Listens program and Roaring Fork Leadership, a past elected official on the Basalt Town Council, and has participated in the Sonoran Institute Community Energy Futures Initiative, Basalt Green Team and various other design conferences.   She is currently representing district 3 on the Pitkin County Open Space and Trails Board,  as appointed by the Board of County Commissioners.
When she is not drawing up plans in the office or on-site overseeing construction and installations, she can be found scaling peaks, fording streams and enjoying the outdoors with family and friends.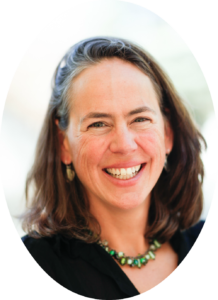 Let's Work Together
TELL US MORE ABOUT YOUR PROJECT
We are all about collaboration at Land Design 39. We work in concert with owners, architects, engineers, general contractors, landscape installers and owner's representatives. Let us know your goals, program elements, schedule and budget, and let's see how we fit into your project.